QR Code Link to This Post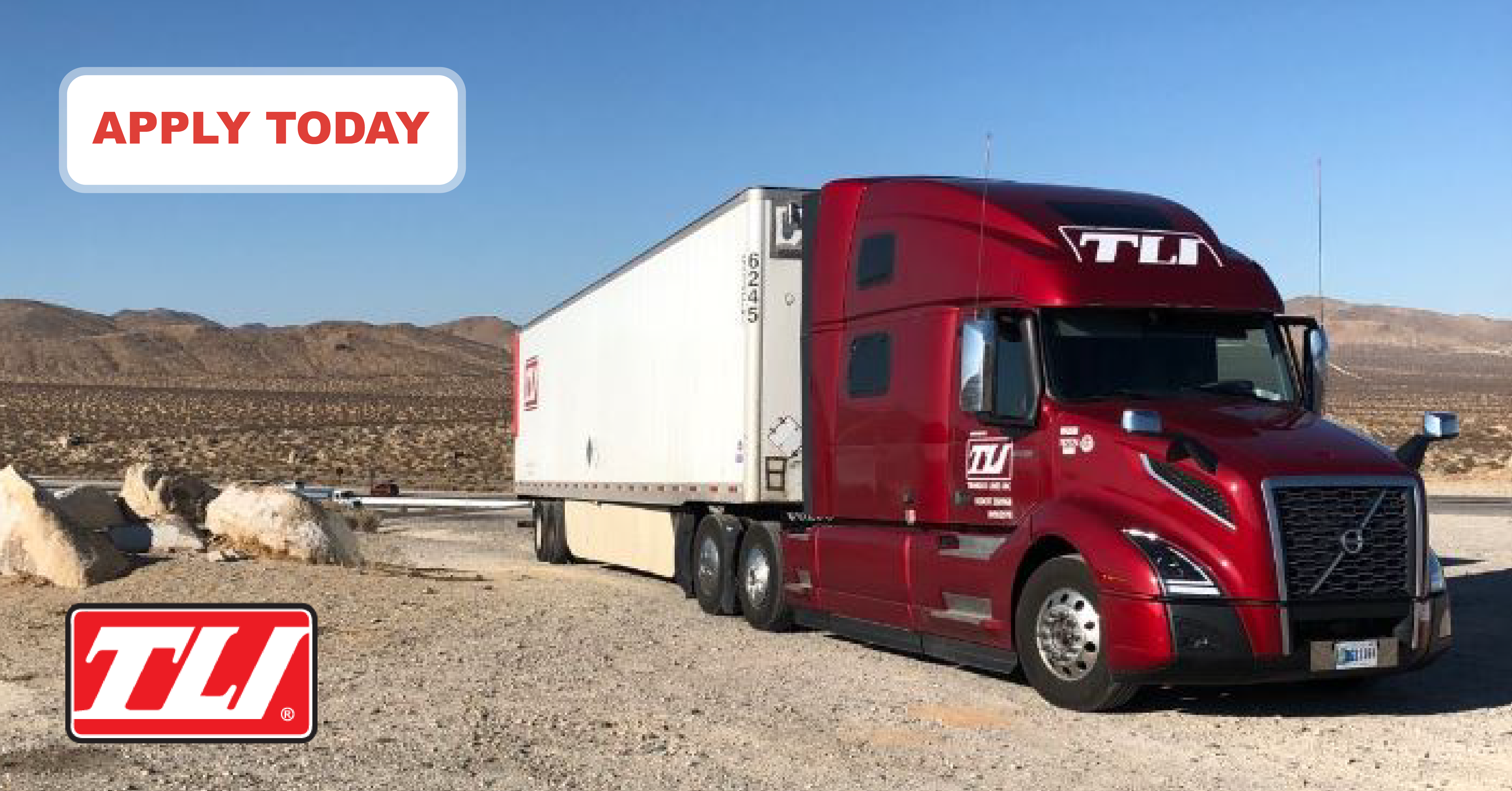 Ready to start running the miles you need and have the home time you deserve? Look no further! Transco Lines Inc. has you covered!
We have a Dedicated Run from Sacramento, CA to Atlanta, GA for LP/CO HAZMAT TEAMS!
*Now Hiring 1 Team out of the Sacramento, CA area! *

Here is what TLI can offer Company Teams:
Salary pay up to $0.68 cpm (to the truck)
Full Benefits
WEEKLY Home Time!
Pet Policy
Dedicated = Steady Miles, Steady Pay
What Are you waiting for?
WE want to hear from YOU Today! Come experience the Transco Lines Difference.

Se Habla Español. Llamenos HOY!

CALL US NOW at 888-724-4941 or Hit the Apply Button




JOB REQUIREMENTS
All statements and requirements stated within this advertisement are for marketing purposes only. Actual revenue, bonuses and, opportunities may vary depending on division and the individual driver's qualifications and experience.