QR Code Link to This Post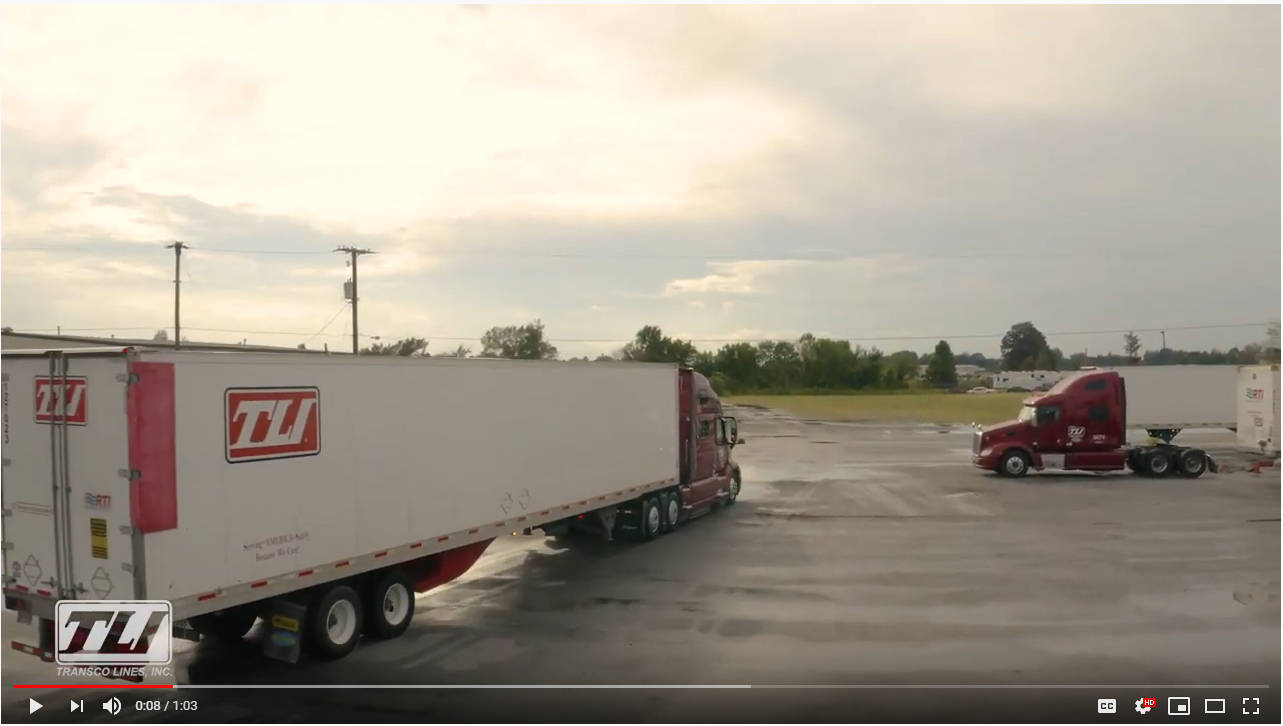 The grass isn't always greener on the other side.
We know we are not perfect but what trucking company is?
 We are here to give our drivers the best experience necessary to give them a place they call home.
Hazmat & Doubles TEAM needed from the Sacramento, CA area to drive DEDICATED from 
Sacramento, CA – Atlanta, GA
Here is what we offer our Company Drivers:
 Home time each week -- 2 - 2 1/2 days at home.

 Earn up to $3,378 per week to the truck
 100% Drop & Hook
 No touch freight
  Medical, dental & vision insurance
 Life insurance & 401K
 Pet Policy
Come join us at Transco Lines where RESPECT is not just a word it's a way of life!
Apply today or call us at 888-724-4941.




JOB REQUIREMENTS
All statements and requirements stated within this advertisement are for marketing purposes only. Actual revenue, bonuses and, opportunities may vary depending on division and the individual driver's qualifications and experience.